Find the Right 2023 Plan with Just a Few Clicks
Choosing the right Medicare plan doesn't have to be hard. Our friendly website assistant, Laura, is here to help you with everything you need! Press play every time her image appears, and she will guide you through this site and direct you to our quoting & enrollment tool. If you ever feel like you need more help, you can always click "Review My Benefits" to get in contact with a licensed insurance agent. Feel free to explore our site to learn more about Medicare. When you're ready to see all the available plan options in your area and enroll in the plan that is right for you, click "Get My Quotes & Enroll Online".
Enrolling Made Easy
With My Medicare App, you can easily compare Medicare plans online and enroll in the one you want on your own. Choose from the options below to get started or ask for assistance.
Enroll in a Plan
Enter your zip code to see the plans available in your area and enroll in the one that is right for you from the comfort of home.
Enroll Online
Get Help if Needed
If you have any questions, talk to a licensed insurance agent by email, phone, or schedule an appointment online.
Review My Benefits
Quality Carriers to Choose From
We're partnered with a large list of carriers, so you are sure to find a great plan that covers exactly what you need at a price you can afford. Here are just a few of the carriers we represent.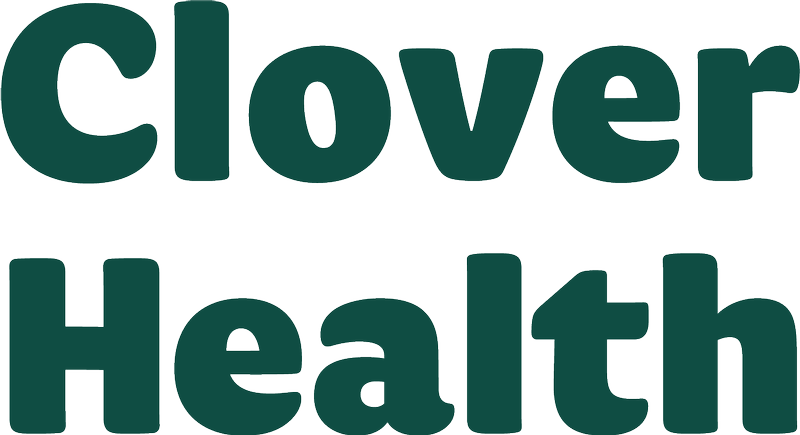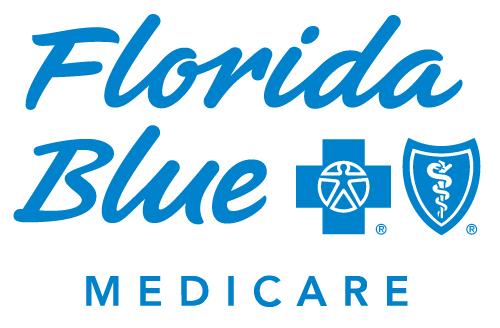 $0 Premium Plans at the Touch of a Button
The best part about My Medicare App is that many of the health care plans available have a premium of $0 provided you live in the service area and qualify. That means they won't cost you anything to sign up. Be sure you get the benefits you are entitled to receive!
Just make sure to choose a plan that best suits your individual needs and click "Add to Cart". You will still go through the checkout process, which includes filling out the right paperwork, but there will be no charge to enroll.
Why Others Are Using
My Medicare App
Everything You Need on One Website
Easy to Use Interface
Assistance from Licensed Insurance Agents
View Plans from the Comfort of Home
Get the Perfect Plan for You
My Medicare App has everything you need to compare Medicare options in your area and enroll in the best plan for you. Watch the videos below to discover more.
Benefits Abound for 2023!
There are so many options available! Plans can include coverage for anything from dental, vision, hearing, and prescription drugs. If you qualify, depending on your area, benefits can also include telehealth visits, transportation, home health aides, meal delivery, and so much more!