Get My Quotes & Enroll Online
View 2023 Medicare Plans and Enroll Online
Once you're ready to view different Medicare plans and enroll on your own, click "Get Started Online". You'll be asked a few questions before being directed to our enrollment tool website. Once there, enter your zip code to see the plans available in your region. Click "Add to cart" on the plan you want and check out. Remember if you need help from a licensed insurance agent, you can always return to this site and click "Review My Benefits".
Click to See Plans & Enroll On Your Own
Quality Carriers to Choose From
We're partnered with a large list of carriers, so you are sure to find a great plan that covers exactly what you need at a price you can afford. Here are just a few of the carriers we represent.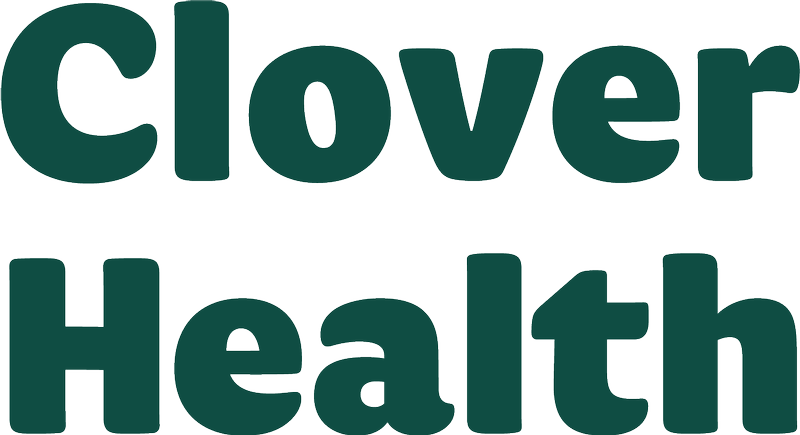 Follow These Easy Steps to Enroll
You can enroll in a Medicare Health Plan on your own from the comfort of home. Follow these four simple steps to find the right plan for you and enroll online.
Tell Us About Yourself

Click "Get Started Online" and fill out your name, email, birthday, address, and phone number. Once you press continue, you will be directed to our Enrollment Tool.

Enter Your Zip Code to View Plans

Type in your zip code & click "View Plans". A list of the Medicare plans available in your area will appear. Control which types of plan you see with the tabs near the top.

Look at Your Options and Choose a Plan

Click "Plan Details" to learn more about each plan. You can add search filters, sort by certain qualities, & compare plans. When you find one you like, press "Add to Cart".

Fill Out the Enrollment Form & Submit

Follow the prompts to fill out all the required fields on each page of the enrollment form. Once you've checked that all the information is correct, press "Submit".
Save Your Progress on Your Enrollment Form
While you are using the enrollment tool website to fill out all of the carrier enrollment forms, there is the option to save the information you add as you go. To do this you will need to create an account.
Simply choose "Save progress" at the bottom of your form. This will prompt you to enter some information and create a username and password. Use these credentials to log back into the enrollment tool when you return later.
Get Help from Licensed Insurance Agents
Feel free to reach out to one of our friendly, licensed insurance agents at any time. You can do this by going to "Review My Benefits" on this site, or by clicking "Speak with a licensed sales agent" to be be contacted by a licensed agent while you are using the enrollment tool. If you have already completed some of the forms during checkout, you may be given a personal code. When you speak to an agent, you can share this code so they can help you pick up where you left off.
Review My Benefits